By Richard Prince Special to the Trice Edney News Wire from Journal-isms (TriceEdneyWire.com) - Eighty-five percent...
Submitted Most people have no idea that Marian Croak, an African American woman, has been credited with initiating and furthering the development of VOIP, also...
Love gets no respect. Rodney Dangerfield, a famous comedian made a career off of one-liners, but the most famous of them all was "I...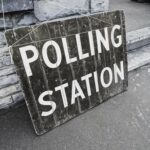 By Jesse Jackson (TriceEdneyWire.com) - We all have heard about WikiLeaks and Russian interference in the 2016 election. The report of Special...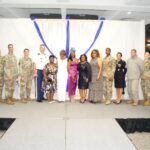 By Jurry Taalib-DeenJournal Staff Writer Widows Empowered Strengthened & I, Inc., W.E.S. & I, Inc., hosted their second annual,...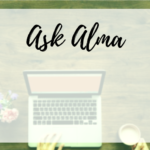 Dear Alma, My college roommate came to visit my husband and me and our new baby. She lives in another state. My husband has a...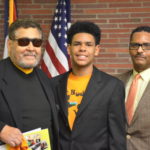 By Eddie B. Allen Jr. Special to the Toledo Journal When Toledo native John S. Scott looked out into the audience of the first New York...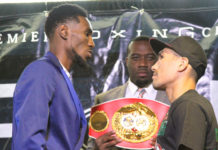 Robert "E-Bunny" Easter Jr. still the champ By Christopher T. Matthews Going 12 rounds on June 30, 2017, Robert "E-Bunny" Easter Jr. IBF Lightweight Champ defended...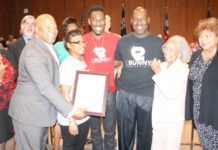 By Journal Staff Writer Fresh off the heels of knocking out Algeni Mendez, a former world boxing champion, who prior to that night, had never...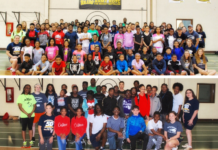 By Leah Williams The National Youth Sports Program is celebrating 50 years of service to Toledo area youth this...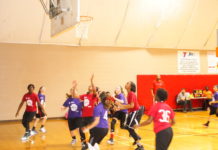 By Jurry Taalib-Deen Journal Staff Writer In order to be able to successfully execute a full court press, during an entire basketball game, a team needs...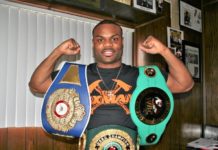 By Michael DanielsJournal Staff Reporter A champion is a champion is a champion, what more can you say...
By Merdies Hayes Managing Editor, Our Weekly News Panic buying has been rife around the globe in wake of...