By Michael DanielsJournal Staff Reporter On January 26, The University of Toledo's office of Toledo Excel and the UT...
Erik Johnson, founder of Ivy Entrepreneur Institute, wanted to make sure Black owned businesses didn't miss out on revues generated on Black Friday, November 23; the biggest shopping day of the year.
As a result of the Coronavirus, we're living in a, somewhat, quarantined environment that consists of loss of jobs, and social...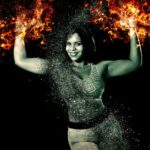 We've all heard of her; she's been crooned, immortalized and hyped since the beginning of the 1990's as the strong, self-sufficient black woman. She's...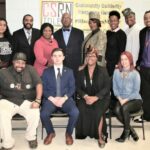 Last Saturday, February 23, 2019, the Community Solidarity Responses Network (CSRN) presented the "Black Lives Matter Awards at the Fredrick Douglass Center. With a...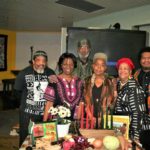 Special to the Journal by Michael Daniels After the traditional Christmas holiday ends, many African Americans observe another celebration...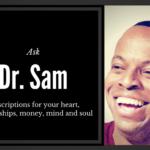 Most people enter into a relationship with all types of expectations love, family, fun and everything in between. When money is brought into...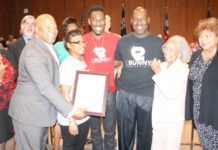 By Journal Staff Writer Fresh off the heels of knocking out Algeni Mendez, a former world boxing champion, who prior to that night, had never...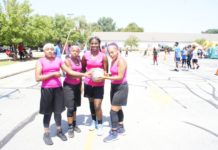 By Jurry Taalib-Deen Journal Staff Writer Teams such as the Raptors, Cavs, KNT Hoopers, and Swish, representing various grades, tossed on their team uniforms, and competed...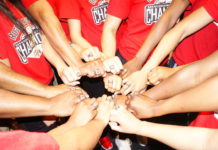 By Jurry Taalib-Deen Journal Staff Writer The last time a Toledo high school, basketball team, received a state championship ring was in 1990 when Scott High...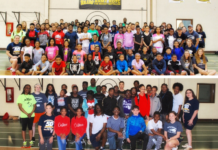 By Leah Williams The National Youth Sports Program is celebrating 50 years of service to Toledo area youth this...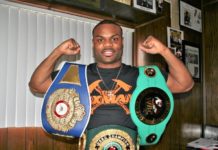 By Michael DanielsJournal Staff Reporter A champion is a champion is a champion, what more can you say...
(TriceEdneyWire.com) - Last year at this time, Ericka and Dwight Gibson of Charlotte, N.C. were living their dream life together. A happy...