By Michael Daniels Staff Reporter For the 45th year in a row, Toledo's Kitchen for The Poor celebrated the...
By Jesse Jackson (TriceEdneyWire.com) - African-American unemployment has reached its lowest levels ever. President Donald Trump boasts about this on the stump, naturally claiming credit...
It's time we stop lying to ourselves. Oscar H. Blayton The lying has gone on much...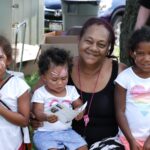 By Leah Williams Books 4 Buddies with special participation by the Toledo Chapter of Alpha Phi Alpha Fraternity, Inc. hosted...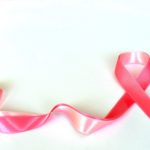 By Michelle Martin Journal Staff Writer One in eight women are affected by breast cancer and five of these affected women will pass away each week....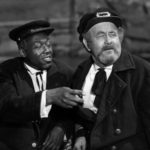 I do not know about you but I am ready to bust into a chorus of "Mammy!" at any moment. Don't push...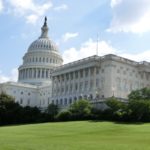 By Kathy Wray Coleman, editor CLEVELANDURBANNEWS.COM CLEVELAND, Ohio - The only women to speak on the Senate floor today when...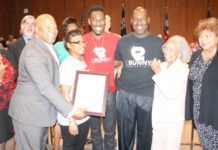 By Journal Staff Writer Fresh off the heels of knocking out Algeni Mendez, a former world boxing champion, who prior to that night, had never...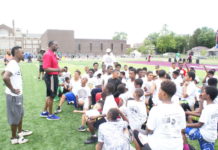 By Jurry Taalib-Deen Journal Staff Writer From June 19 through the 23, elementary, and junior high boys learned, from experience, the positions that make up football,...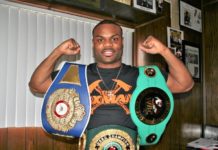 By Michael DanielsJournal Staff Reporter A champion is a champion is a champion, what more can you say...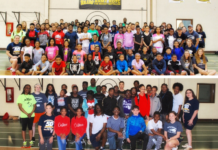 By Leah Williams The National Youth Sports Program is celebrating 50 years of service to Toledo area youth this...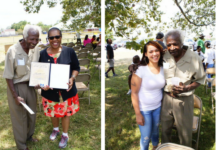 By Jurry Taalib-Deen Journal Staff Writer During his 31-year tenure as the head coach of the Police Athletic League, PAL, Padres baseball team, Herb Mickler won...
(TriceEdneyWire.com) - Last year at this time, Ericka and Dwight Gibson of Charlotte, N.C. were living their dream life together. A happy...