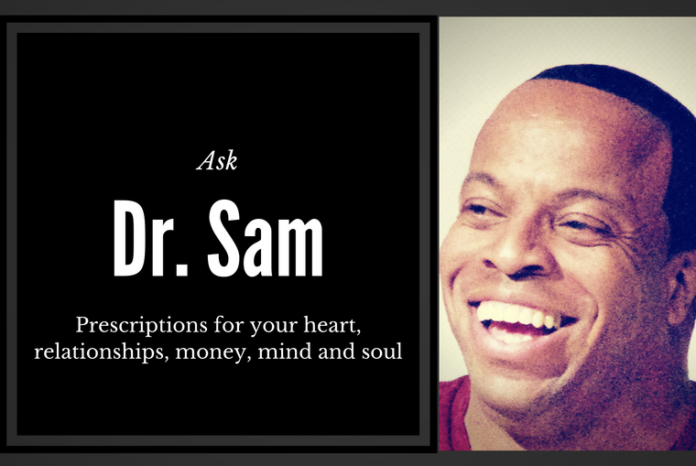 What men fear the most?
---
What do men fear the most? If you ask any man what it is he's afraid of, most of them would say… NOTHING! Men have been taught from birth to overlook their hurts and their fears and keep it moving. But today I am going to share with you three things men fear the most to help you to better understand them.
Number 1):   Men are afraid of rejection. Rejection to a man is what kryptonite was to Superman. It will bring him to his knees, especially if rejected by somebody who has his heart. Ladies, remember every time you reject your man you're chipping away, piece by piece, at his heart, soul, and mind until eventually he won't be the same; he won't care, he won't recover; he won't come back to you. Is that what you were really trying to accomplish when you rejected him?
Number 2):  Men are afraid of not making his mark in the world. Every man is born with gifts, goals, and dreams. Men are conditioned, groomed, and taught (more so than women) to be competitive and to be physical. For men it's all about keeping score in the competition of life At some point, every man questions his purpose in life and what legacy he can leave for his children and for the world. Making his mark in the world will be catapult his name to stardom for generations to come or if directed negatively he will fall short of the mark and the prize. 
Number 3):  Most men fear not being able to provide and protect themselves and their families. When it comes to being able to make money and hold his own, men are terrified.  He knows that he has to work hard. Oftentimes, the odds are stacked against him.  He often walks with a chip on his shoulders and a "game-face on" as a defense mechanism when, he feels that he in some way is a disappointment if he is unable to provide and protect.
My advice to any woman who loves and wants to continue to be with a man who is struggling with rejection, making his mark, and/or providing/protecting his family is; to give him all the support and love you can. Give him time. Show him other meaningful things he can accomplish to boost his self –worth. Allow him to contribute his strengths to the relationship.
For answers to "Ask Dr. Sam," speaking engagements, or questions and responses go to www.thedrsamshow.us or call 419-972-1SAM check out my site for everything from new updates, consulting, relationships, business, sex, manhood, empowering women, and health/wellness just to name a few.