By Michael Daniels
Staff Reporter
There was a cause for great celebration on Thursday, January 16, 2020, at Toledo's Friendship Baptist Church located at 5301 Nebraska Ave. Friendship is the home of 'New Concepts', a social service agency that provides drug treatment, behavioral health care, and mental health care throughout the community.
During a press conference, Scott Sylak, Executive Director of the Mental Health & Recovery Services Board of Lucas County, announced the award of a $1 million grant. Which is to improve access to treatment and recovery service supports for the cities communities of color, (Blacks and Latinos) who are struggling with opioid addition and dependence.
As he presented the award he said, "What we know is over time is that we've seen a continuing increase of deaths related to opioids use and disorders in minority communities. This is an extremely needed initiative in our community to address those issues. We are thrilled to partner with New Concepts, Adelante, UMADAOP, and the Health Department to initiate this grant."
Janice Edwards: Executive Director of New Concepts, talked more about the purpose of the grant, saying, "We want to get the word out and make certain that people in the African American and Latino American communities know that they don't need to have any fear about coming in for treatment. There is help available and we are all about saving lives. With this grant, we are going to make sure these undeserved communities get the help they need and the help they deserve."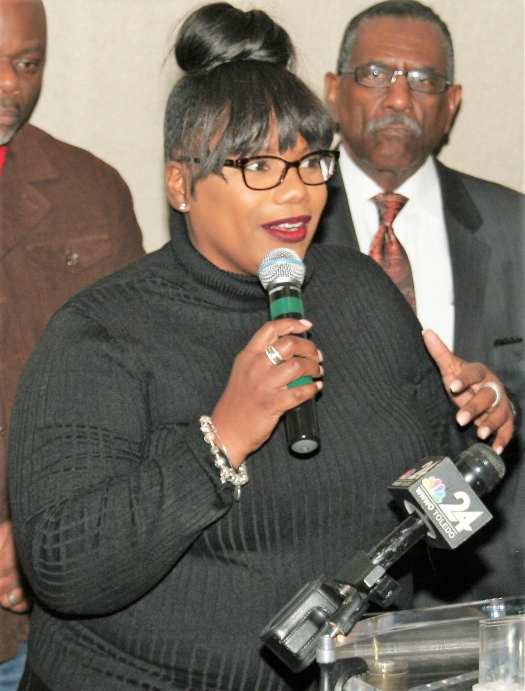 Tava Scott: Cooperate Compliance Officer for New Concepts also said, "The work we will do with this grant is so necessary because a lot of times the minority populations have been under-educated in regards to the assistance and treatments that are available to them. Because of things that happened in the past, a lot of times, there is a stigma that says if I admit that I have a substance abuse issue I could be criminalized, arrested, and even lose my job."
Ms. Scott adding,"We want to make sure that we are going into these communities and educating them and letting them know there's help available for them and it's not about criminalized. What we are about is treatment, prevention, and education," she said. "We are here to help."
New Concepts started when Bishop Duane C. Tisdale, pastor of Friendship Baptist Church first became the pastor of the church. He said, "I noticed that we had an increase of drug-addicted members. In order to reach and help these parishioners, we set up a special meeting for them. These meetings kept growing until we ended up becoming an official recovery site."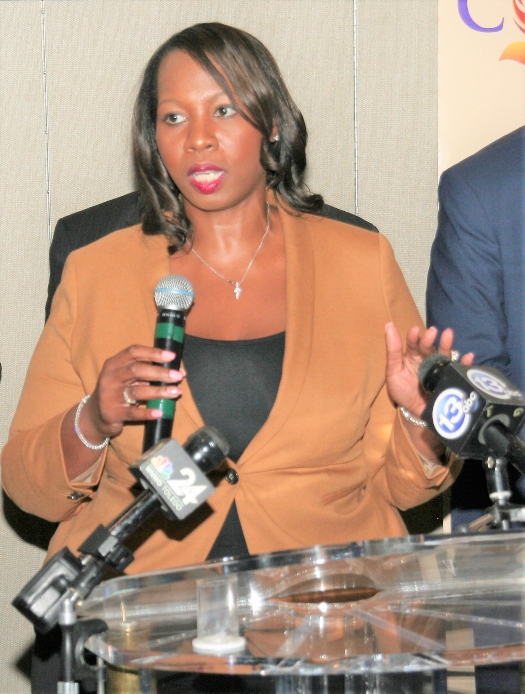 "Our concern is that people need to have a place where they can work out their soul salvation. This can be done through counseling and the power of God," he said.
If anyone needs help with substance abuse or mental health issues, they are welcome to call New Concepts at 419-531-5544, or come into the office during normal business hours at 5301 Nebraska Ave.