Limiting the number of people in a business is one of the safeguards Governor DeWine said needs to be implemented in order to prevent the spread of Covid-19 when the state begins to gradually reopen on May 1.
How do you see the landscape of society changing when this safeguard is implemented?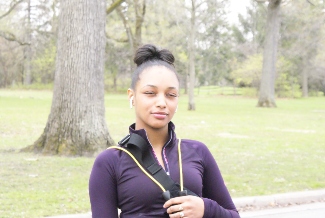 Although this would be implemented to prevent the spread of the Coronavirus, a lot of people will be angry. If I go to my gym and I'm told I can't come in because it would violate social distancing, I would be upset. I'm a paying customer, and now I can't enter the gym; that's not good.
---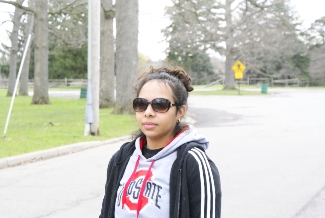 I understand him wanting to prevent the spread of the Coronavirus, but this safeguard will take away, or limit our choices. What I mean is, when going out, you'll have to plan around the fact your intended place to visit might be filled with the amount of people to comply with social distancing; now you have to go somewhere else.
---
I know we still need to practice social distancing, which I will continue to, but I can see businesses losing money if they can only service a few people at a time, and not the larger numbers of patrons in the past.
---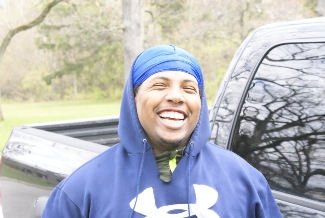 First, I think the state should wait to reopen until the numbers drop. The main reason other countries are ahead of us in this battle with the Coronavirus is, they're waiting until the numbers drop, and it's under control. But with this safeguard being implemented, I could see businesses losing money. The economy won't be as strong as before because of this safeguard. When people see they can't get into a restaurant, for example, because it'll violate social distancing, that's only going to make them upset. They'll have to travel around to find a place that doesn't violate social distancing, and that could be very frustrating.
---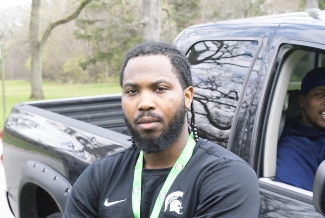 I believe the safeguard will do more harm than good to not only businesses, but to patrons. For example, I could easily see a black person being given access to a gym, before a white person. Something like that could easily ignite tensions and cause racial slurs to be used or even fights to break out. So I think it's best to wait until the number of infected people, with the Coronavirus drop, and we get control of the spread.