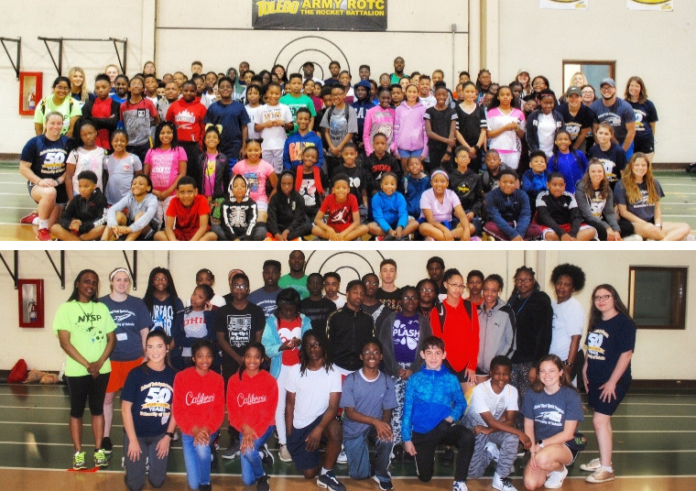 By Leah Williams
The National Youth Sports Program [NYSP] is celebrating 50 years of service to Toledo area youth this year. Created to provide economically disadvantaged youth ages 9 to 16 with summer sports instruction and educational programs, NYSP has been hosted on the campus of The University of Toledo [UT] since its inception in the late 1960s. Despite a loss of federal funding in 2003, UT and community partners have continued to fund a scaled-down version of the summer program. NYSP once boasted an enrollment of over 500 students annually; however, with the funding structure change, the program now seeks to enroll 150 students annually according to Project Administrator Dr. Ruthie Kucharewski.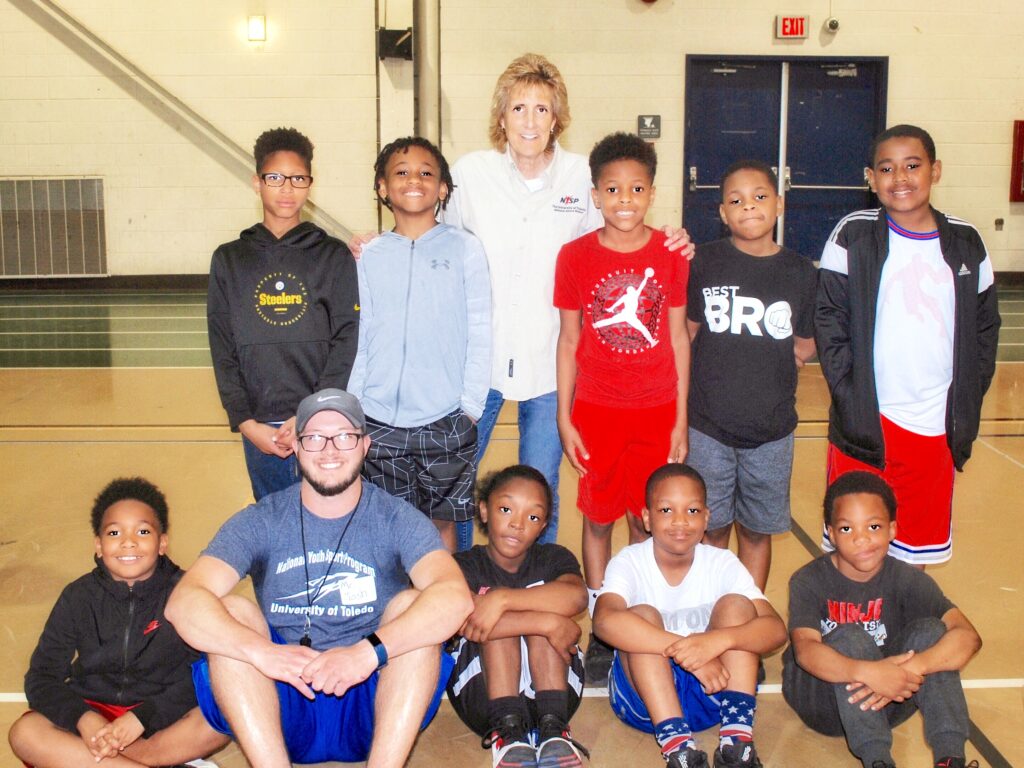 Despite this and other challenges, Dr. Kucharewski, or Dr. K as she is affectionately known by the NYSP staff and students, explained why she believes the program has thrived for so long in the Toledo community, "It's got a fabulous reputation, and the University supports it fully – 100% all the way up to the President. That's why it has staying power." Dr. Kucharewski further stated that community support is crucial to the success of the program, "We are always looking for sponsors. We love partnerships. We are always looking for hometown heroes. We like to put good role models in front of the children."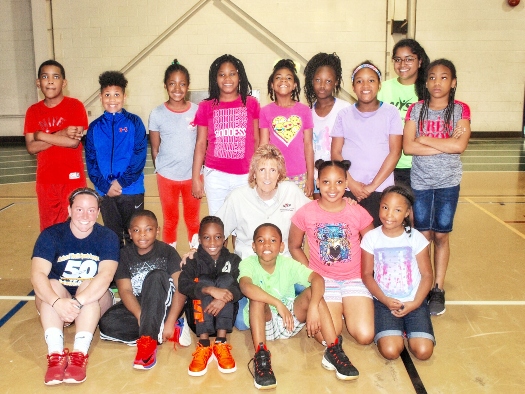 In 2004, the University of Toledo's National Youth Sports Program received the Silvio O. Conte Award of Excellence recognizing it as the best program in the nation for 2004. Dr. Kucharewski and her staff continue to strive each day to maintain the level of excellence that not only resulted in such a prestigious recognition but also the support of a community for 50 years.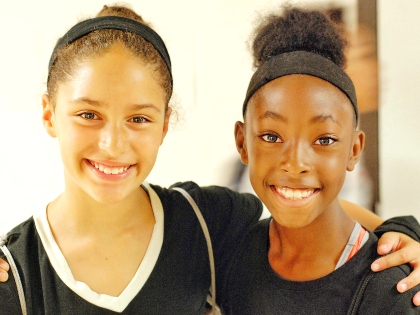 NYSP is still taking applications for this year's summer program. Interested parents or community members are encouraged to contact program staff at (419) 530-2888 for more information.