By Jurry Taalib-Deen
Journal Staff Writer
Erik Johnson, founder of Ivy Entrepreneur Institute, wanted to make sure Black owned businesses didn't miss out on revues generated on Black Friday, November 23; the biggest shopping day of the year. With the help of Sandria Brown, development coordinator for Ivy Entrepreneur Institute, the two secured a venue, Bethlehem Baptist Church's,New Life Center, 1430 W. Bancroft, and invited 39 Black owned businesses to tap into that wealth generated that day. From jewelry, to organic foods, to waste removal, all aspects of the business world were represented.
"Not only do we want the businesses here today to generate revues, we want them to be able to keep those revenues flowing throughout the year, and one of the best ways to make that happen is exposing the products, or services to the overall community," Mr. Johnson told The Toledo Journal. "Today, with the Black owned businesses represented, makes it the real Black Friday," he said.
Further, for some of the businesses that weren't able to have a representative at the expo, Ivy Entrepreneur Institute organized a type of, 'flash mob,' in which people would be shuttled to those businesses to spend money with them.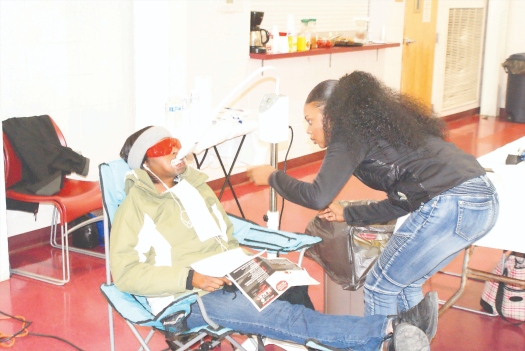 "We want to put, and keep Black dollars within the African American community," said Ms. Brown. "When our dollar circulates throughout our community, our community begins to grow, like other communities. That's our vision; to see our dollars stay within our community, and circulate enough to where growth occurs," she said.
Amongst some of those businesses present was "Peep Game Comix,' which is an e-commerce website that showcases African American comic book creators. Imani Lateef, owner, said his business exposes those writers who are grossly underrepresented in the comic book world. Further, he developed an African American superhero, 'June Bug.'  The physically small, but powerful hero is developed from African folklore is an inspiration, but still entertaining to all readers.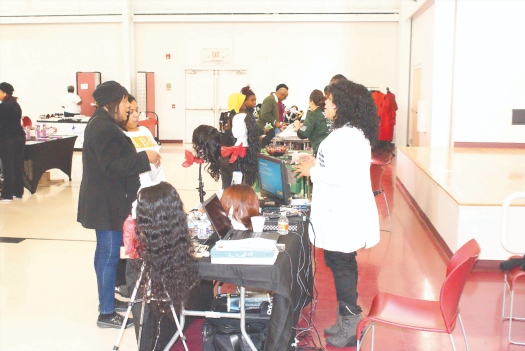 Tanya Kynard is the owner, and founder of Caring Concierge Services LLC. Her business targets those people who are in need of excellent time management, she said. Ms. Kynard said that, in a fast pace world when people have less time to take care of home, or personal errands, her company steps in to help them with those needs. "From light housekeeping, medication pickup, personal shopping, and much more, and her business assists with excellent customer service." she explained.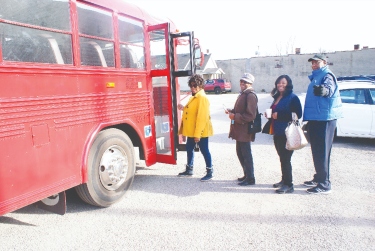 "I'm very impressed with what I see today," said Cassandra Barnhill. "I think it's a beautiful event, and I hope it's done annually," she said. To contact any of the businesses present that day, or to get more information about the Ivy Entrepreneur Institute, call 419.989.6771 or visit ivinstitute.org.
[adrotate banner="7"]