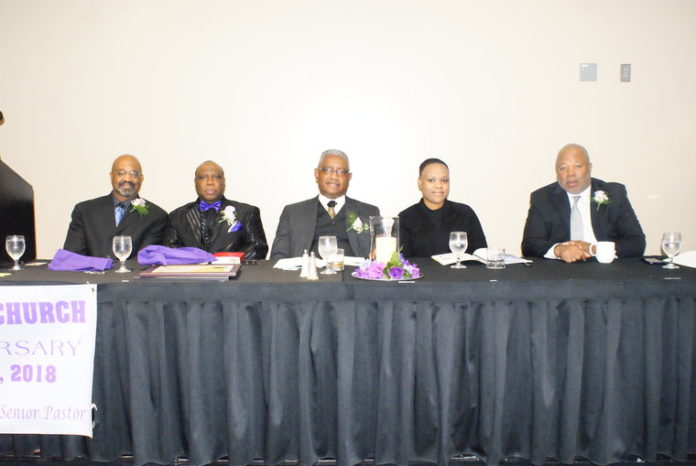 By Journal Staff Writer
Since January, the members of Third Baptist Church have been commemorating their 150-year anniversary by hosting monthly events. The nearly year-long celebration came to an end during the weekend of November 10th and 11th when they hosted their anniversary banquet on Saturday evening at the Radisson Hotel at the University of Toledo, 3100 Glendale, and concluded with church service the following day, at their church, located at 402 Pinewood Ave.
Sirlema Crowley anniversary chairperson told The Toledo Journal that the banquet would feature musical selections by "Women of Genesis," members of Third Baptist Church, and Debra Gardner, a member of St. Paul's Missionary Baptist Church. Further, the keynote address would be delivered by Willie Harper, pastor of Jesus Christ for All Nations, located in Dublin, California. The former native of Toledo spoke on the topic of generational building.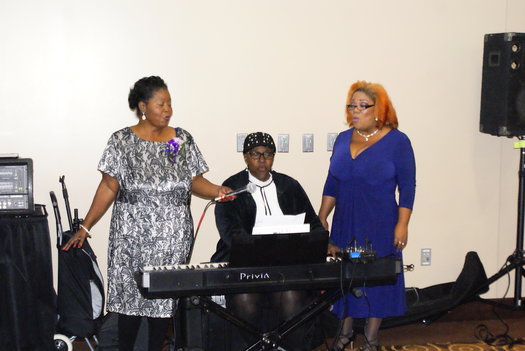 "It's an honor to be the keynote speaker for a church that's been around for 150 years," said Pastor Harper. "When many churches fail within a few years, Third Baptist continues to shine throughout the city," he said.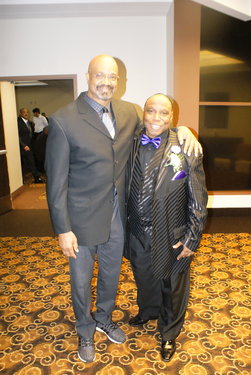 "Third Baptist develops leaders for Toledo, and the rest of the United States," said Rev. Dr. K. David Johnson, senior pastor at Third Baptist. "We have teachers, lawyers, doctors and other professionals that are members. That's one of the things that distinguishes us from other churches; the fact we develop leadership for the country. This unique combination continues to make Third Baptist relevant in a time when other churches fall off," he said.
Also, proclamations from the Mayor's office, as well as, city council were presented.
As a member of 48 years, Ms. Crowley said it was an honor to serve as the chairperson. She described Third Baptist Church as a family. "We're a very close to each other. The members are just like family," she said.